Fetaş, which aspires to be a global house of best in class lifestyle brands that create aspiration, not only for customers but also employees, partners and even competitors, continues to work in all of its fields of operation with the aim of becoming a global player.

Fetaş Group, embraces the vision of being one of the most valuable companies in project management and development through an uncompromising commitment to providing reliable, prestigious and high-quality services.


PRODUCT GROUPS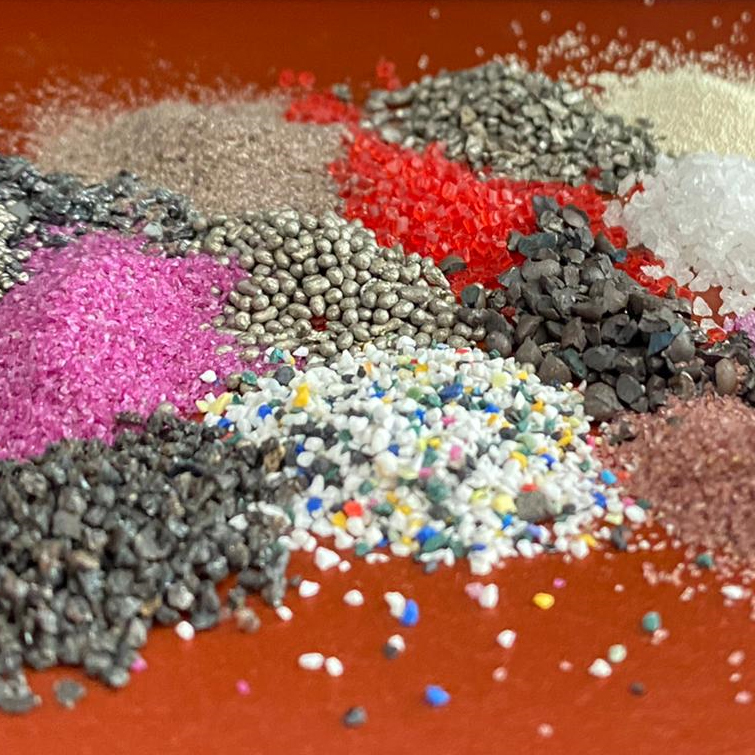 BLASTING CONSUMABLES
Sandblasting consumables in many different structures are used during the sandblasting processes for metal, wood and plastic surfaces.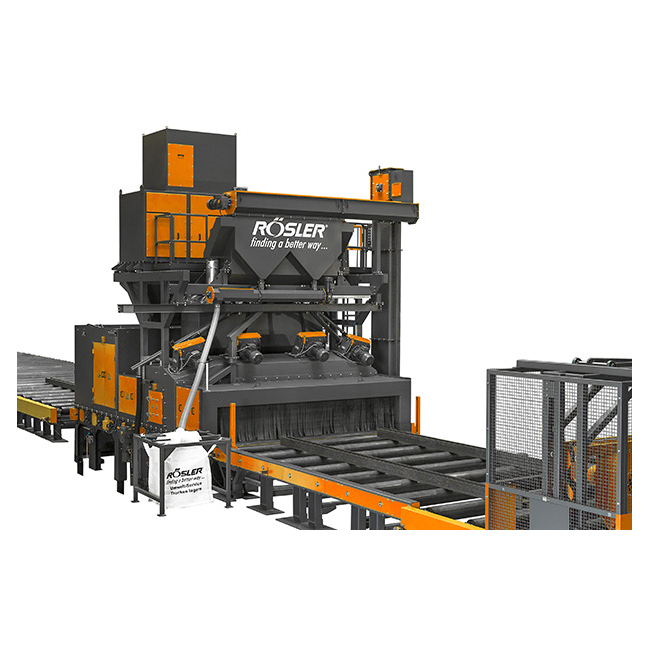 BLASTING MACHINES
The sandblasting is a technology that blasts the consumable directly onto the part surface at speeds up to 170 m/s.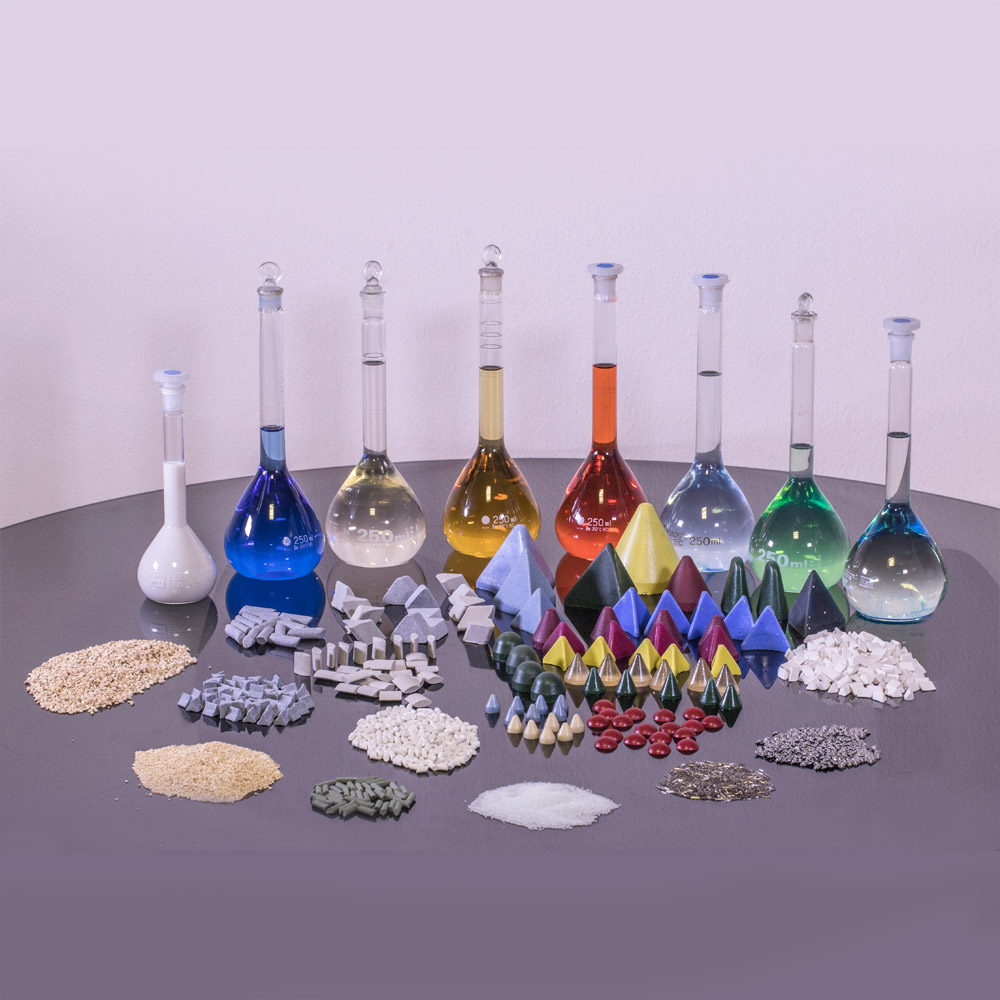 VIBRATION CONSUMABLES
In order to achieve the best results, it is very important to choose the right abrasive and polishing material together with the right surface treatment machine.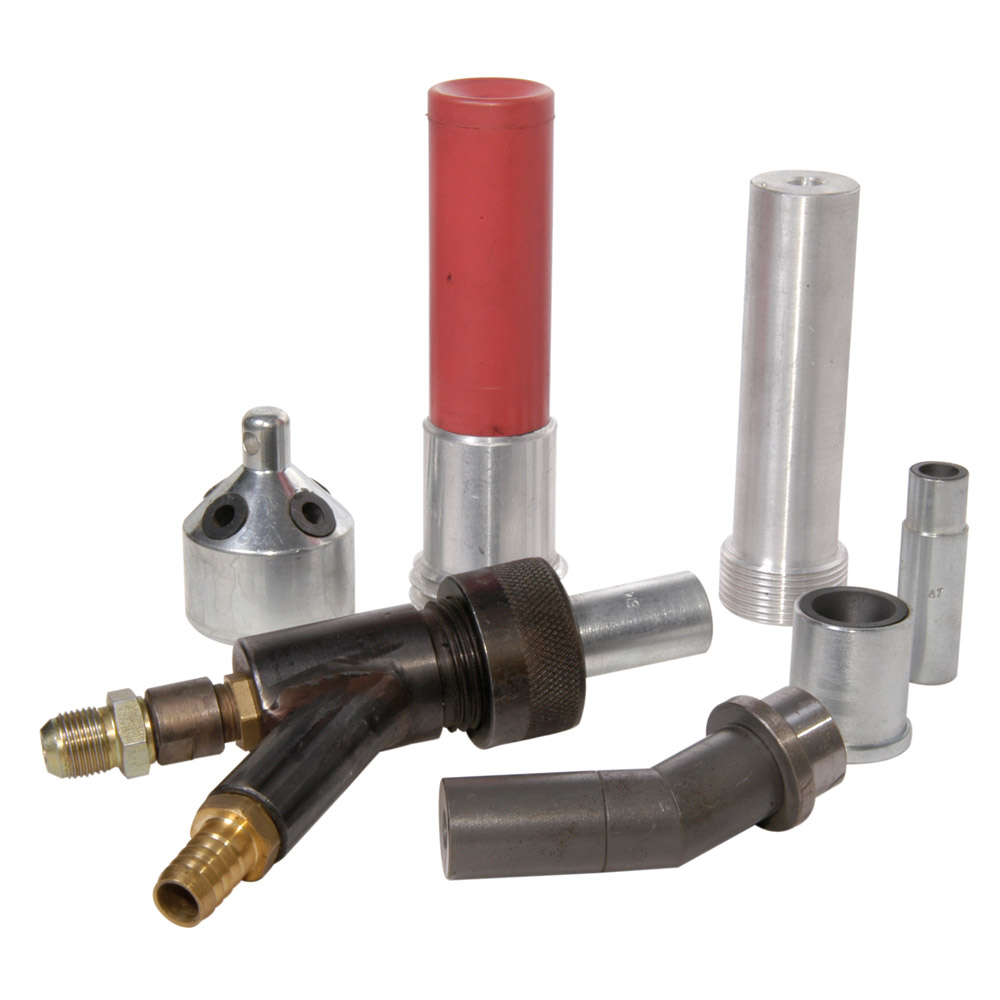 COMPOUNDS
All the accessories and spare parts you need to assist in the sandblasting area.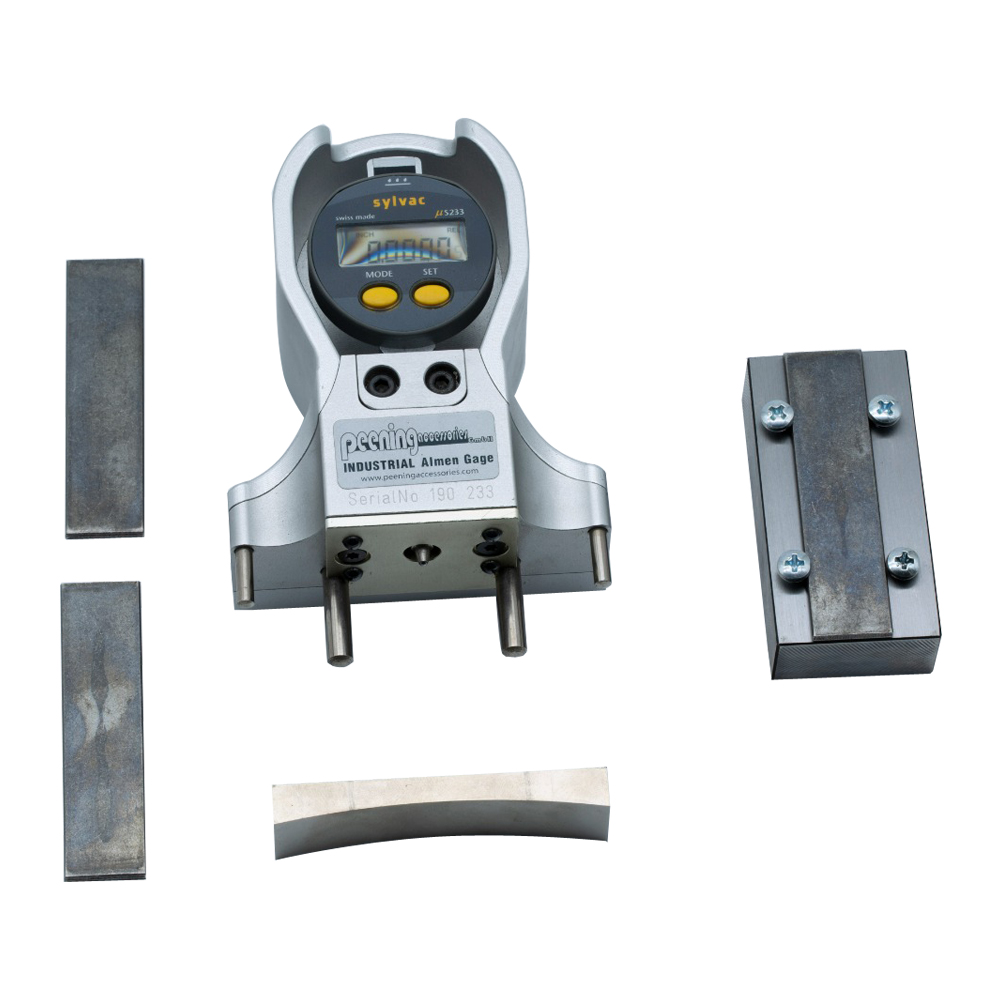 SHOT PEENING CONSUMABLES
Shot Peening is a cold work process that results in the modification of mechanical properties that impart residual stress to the surface of a component by pressure.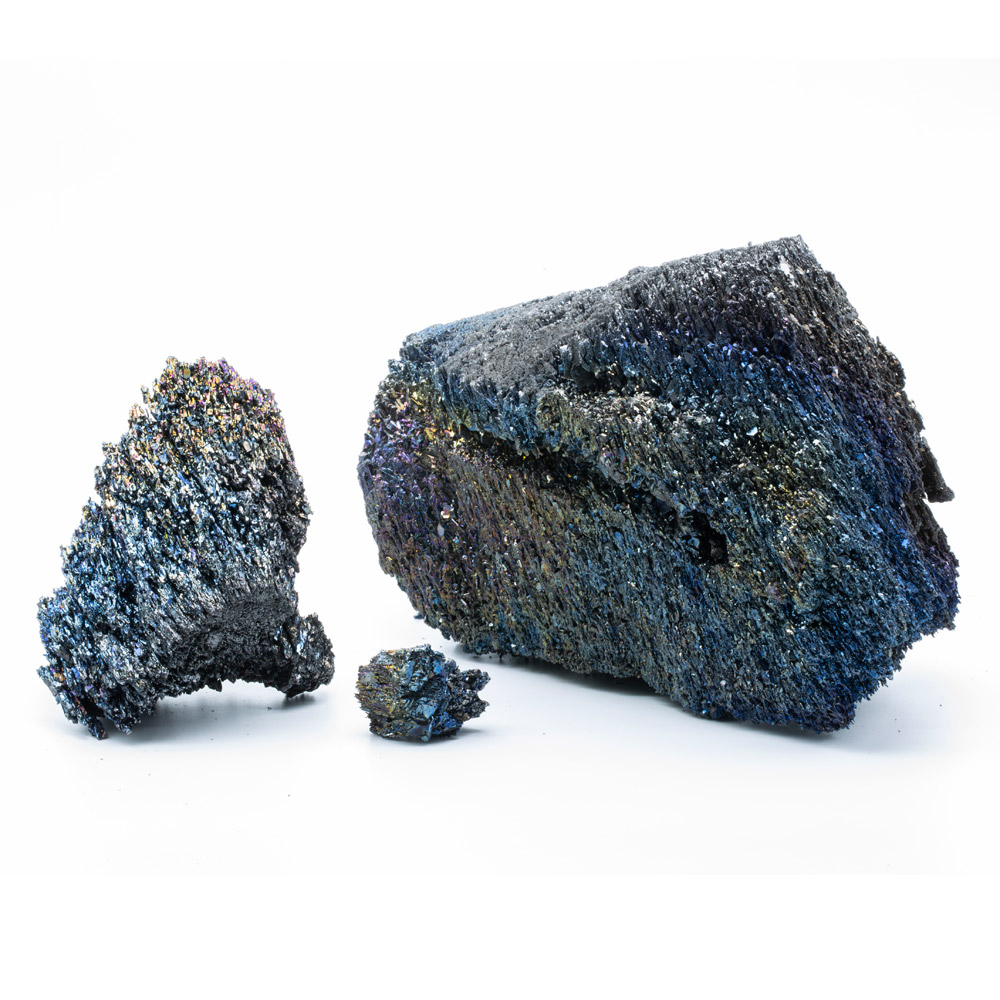 SILICON CARBIDE
It is used as an abrasive in grinding wheels and many other abrasive applications.